AUDINT & Anna Engelhardt

Protocols of Immanent Conflicts [Hyperstitional Witnessing]

Opened on 5th July 2020



Enter HERE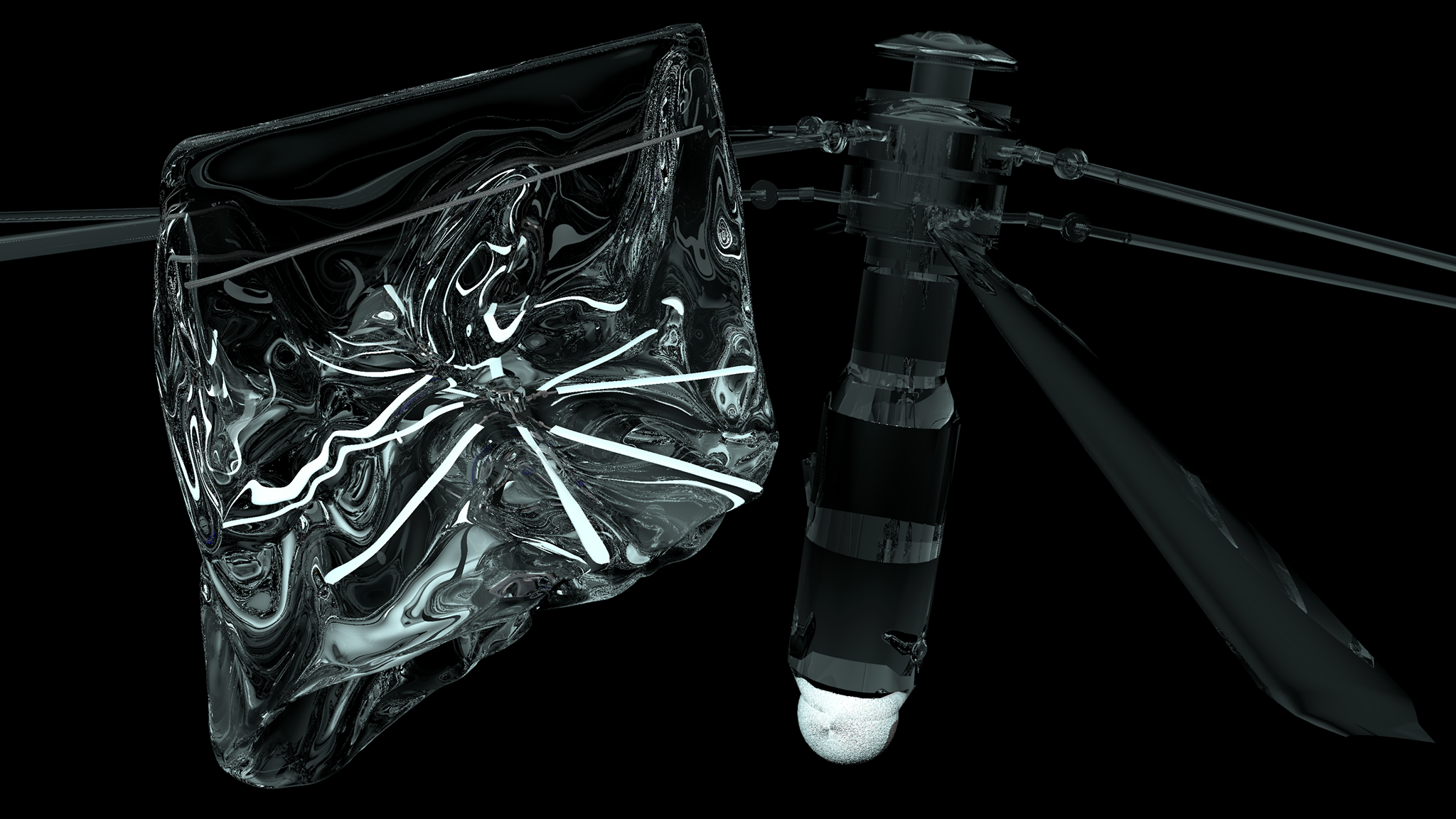 Protocols of Immanent Conflicts is a newly commissioned collaborative multimedia project which brings together speculations on systems of holographic warfare and research on logistics as a colonial strategy that lies between a dichotomy of military and civilian. Setting itself on the threshold between fiction and reality, this project aims to explore the dynamics of latent warfare and structural violence that invisibly inform the contemporary socio-political order on a global scale. Protocols of Immanent Conflicts is a collaboration by AUDINT and Anna Engelhardt, featuring Steve Goodman's Touching Nothing, Defasten's Ghostcode, as well as Anna Engelhardt's Adversarial Infrastructure and Colonial Sediments.

For the past seven years the AUDINT group has been researching peripheral sonic perception (unsound) and the ways in which frequencies are utilised to modulate our understanding of presence/non-presence, entertainment/torture, and ultimately life/death. Concurrently, themes of hauntology have inflected the musical zeitgeist, resonating with the notion of a general cultural malaise and a reinvestment in traces of lost futures inhabiting the present. In 2019, AUDINT published Unsound:Undead (Urbanomic), a collection of essays, featuring texts by prominent artists and theorists, on the topic of sound.

Anna Engelhardt is a practice-based researcher working with digital media. Her main interests are infrastructure and logistics as an entry point in a decolonial approach towards post-Soviet space. Anna's recent projects include Machinic Infrastructures of Truth - an investigation in the infrastructures of algorithmic surveillance, presented as the part of Transmediale Festival 2020 in Berlin and commissioned by Garage Museum of Contemporary Art; Adversarial Infrastructure – interrogation of the Russian Crimean Bridge, as functioning under the principles of adversarial machine learning.

Protocols of Immanent Conflicts was commissioned for DEMO Moving Image Festival in partnership with Gossamer Fog as a two part project, please visit demomovingimage.com/AUDINT-Anna-Engelhardt to see the associated work.