Tangled Depictions

Gossamer Fog presents Tangled Depictions, the first UK solo show of Milan-based artist Michele Gabriele.

Private View 23rd August 6-9pm
Exhibition continues 24th August - 22nd September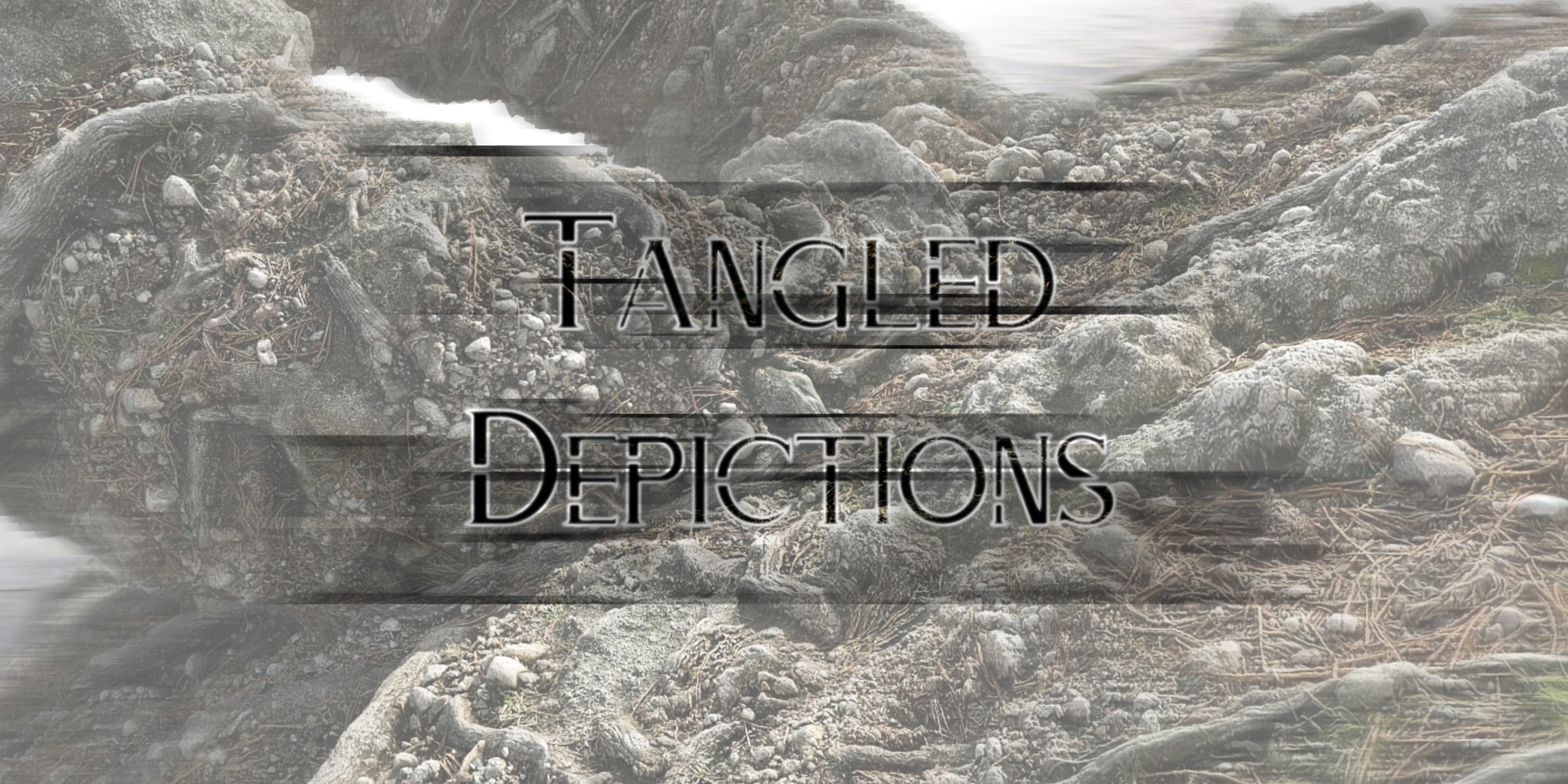 The exhibition, curated by London-based curator Mattia Giussani, will present a new body of sculptural works by the artist. Michele Gabriele will explore and consider how the representation of ideas and events is portrayed nowadays, looking at how the information is used in order to spread a complex and multiple knowledge of the different systems at the roots of nowadays knowledge-intensive capitalism.

With his series "It's always so hard to admit that things are different than what we had believe at first sight" (2018-ongoing series), the artist wants to highlight, in a straight-forward and intimate way, how difficult it is to accept happenings/ideas/objects/beings for what they are, as well as the human tendency to not embrace their true meaning.

Michele Gabriele looks at these circumstances by analysing the representation of extinct beings such as dinosaurs in mainstream culture, and the way they are depicted in movies like Jurassic Park. It has been discovered that these creatures are more similar to chickens and poultry in general, rather than those scary, yet beautiful beings a generation built their dreams and fears on.

To accentuate this conflict, the sculptures are half finished, with two parts differing from one another. With this unfinished side remaining hidden at first, he exaggerates this co-existence of delusion and misunderstanding in human behaviour.

With these interventions, the artist is trying to show how these tense representations of different aspects of today's life are embedded in human visions of the contemporary and how difficult it is to escape it.

Michele Gabriele, born in 1983, Italy, is a visual artist. He earned his MA in Visual Arts in Brera Academy of Fine Arts, Milan and Universitè 8, Paris. Solo exhibitions include: The Missing Link. On every point of a sphere, Eduardo Secci Contemporary, Firenze (2019); Basic Extinct, Silicone Gallery, Bordeaux (2018); Clumsy and Milky: encoding the last quarter of a pose, WhiteNoise Gallery, Rome (2018); It Will not Only Kill You, It will Hurt the Whole Time You're Dying, OJ Art Space, Istanbul (2017); The Missing Link, Adolfo Pini Foundation, Milan (2016); They are standing there, under the weather, totally waterproof or completely wet, Konstanet Kunstihoone Art All, Tallinn (2015), Denise, Tile Project Space, Milan (2015); TUKATUKA Crac Contemporary Art Research Center, Cremona (2014); Ka hi ki, Lucie Fontaine, Milan (2011). Group shows include: Man Thing vs. Swamp Thing, Et.Al Gallery, San Francisco (2018); Bunt, Ginny Projects, London (2017) Biennial of Future Contemporary Arts, FSC, Copenhagen (2017); The Habit of a Foreign Sky, Future Dome, Milan (2016); Body Holes - New Scenario, Berlin Biennial 9th Berlin (2016); Aujourd'hui je dis oui, Galeria da Boavista, Lisbon (2016), ViaFariniDOCVA, Milan (2014) Protocombo, Contemporary art museum, Lissone (2014); The Fantastic Library, Art museum Man, Nuoro (2013); Le Associazioni Libere, Dena Foundation for Contemporary Art, Paris (2012); Artissima Lido art fair, Turin (2011); I Sette Arcobaleni, Careof, Milan (2008). He won the First Prize Salon in Milan (2004); the residency program at the Spinola Banna Foundation in Turin (2013); the Oslo10 Residency Program in Basel (2015); the viafarini DOCVA Residency Program at the Carlo Zauli Museum (2014), the Workshop of the Museo del Novecento by Peep-Hole in Milan, Menabrea Art Prize in Rome (2015, finalist). His work has been reviewed, among others, in Exibart, Atp Diary, KubaParis, Daily Lazy, ArteeCritica, Vogue, Curating The Contemporary, Nero, Moscow Art, i-D, Artribune, That's Contemporary.

Mattia Giussani is an artist, curator and Daily Lazy editor based in London. After graduating in BA Photography at Camberwell College of Arts in 2015, he graduated in MFA Curating at Goldsmiths, University of London in 2017. His research has strong interest in the relationship between digital technologies, social changes and the response of art to these challenges. Recently he's researching within the Posthuman field, and using it as a navigation tool within different theories, especially in relation between art, computational culture, technology and new media. Recent artistic and curatorial projects include: Unknown Synergy at Tile Project Space (Milano, May 2019); Heedful Sight at Like a Little Disaster (Polignano a Mare, Nov 2018, IT); Future Fictions at Assembly Point (London, Sep 2017, UK); Non Standard at T-Space (Milan, June 2017, IT); We are having a great time :) at Rockelmann & (Berlin, 2016, DE); 9 Evenings: Theatre and Engineering Revisited 1966/2016 at Arts Catalyst (London, UK, 2016); Into The Fold at Camberwell College of Arts (London, UK, 2016).

This exhibition is supported by Arts Council England.